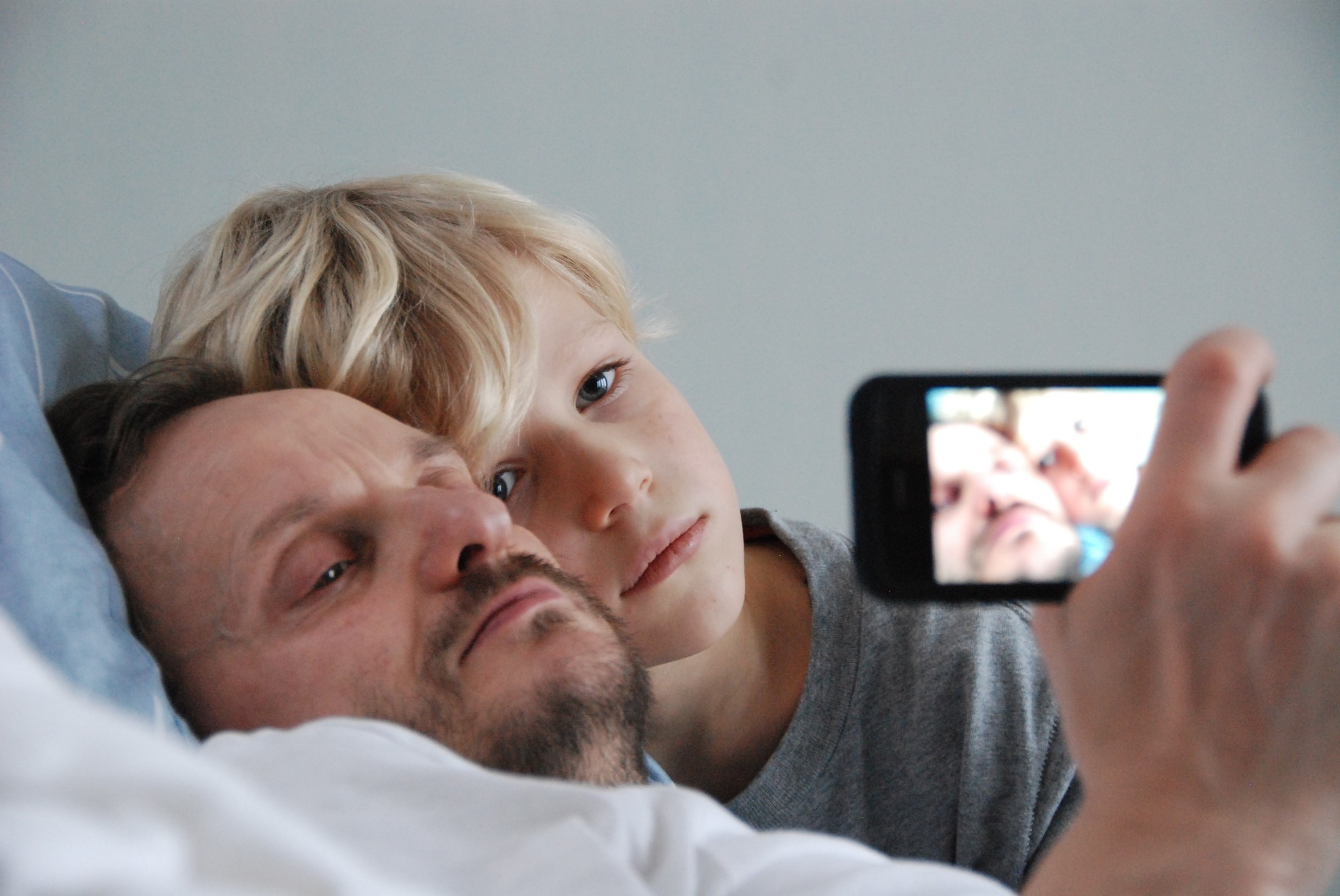 A man is dying of brain cancer. Chaos ensues.
The fast mental decline of a brain cancer patient that is taken care of by his family at home. An emotional fictionalized documentation and one that definitively strikes the viewer that has experienced anything remotely to this in his own family. A girl broke down crying after the screening in the hall.
The overall message of the film is surprisingly positive and there is enough subtle humor everywhere to keep the film interesting. There is a deeply felt german-ness throughout the film - thou must not dream!
((There is a rather unintended ironic pictorial reference to the Tree of Life which went on to win the competition with a much less bleak and possibly deep message.))